Welcome to Hinrichs Medico-Legal Consulting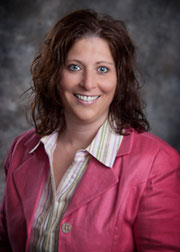 Michelle Hinrichs, MHA, MSH, RN, Certified Legal Nurse Consultant (CLNC) Founder of Hinrichs Medico-Legal Consulting welcomes you.
In today's complicated health care environment, having a competitive edge with these issues affects case outcomes and saves you time and money. Aligning your legal expertise with the CLNC's knowledge of the health care system and it inner workings creates a dynamic duo in solving the most complex medico-legal issues.
As CEO of Hinrichs Medico-Legal Consulting, I bring a unique blend of health care, pharmaceutical and medical device experience to educate and support legal entities who may be challenged by today's complex issues regarding the fine intricacies of health care.